BollyX is a fitness training program that brings the spice of culture into the gym. First introduced in Cambridge, Massachusetts in 2013, this Bollywood meets fitness crossover brings the heat. Weaving together amusement and intensity, BollyX is a double whammy of fun and fitness.
And that's exactly why New Bedford-based Spencer Schneider is dabbling with the idea of bringing sizzling Bollywood slides to Spencer Schneider Training.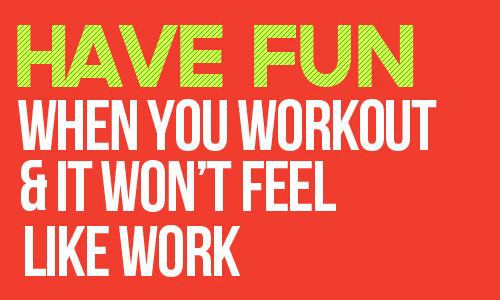 Shark Tank, the hit reality show that shines spotlight on entrepreneurs and their innovative ideas, recently featured BollyX. Presented by CEO and America's Got Talent semi-finalist, Shahil Patel, the allure of this fresh approach to fitness training was contagious to the investors. Unfortunately, none of the sharks bit! But Spencer Schneider, known for his knack for bringing entertaining routines to the gym, is ready to sink his teeth into this idea.

Drawn in by the vibrance and innovation of the program, Schneider is excited to bring BollyX moves to Spencer Schneider Training. Hoping to burst into 2019 with something fresh and new, the fitness trainer plans to become a Certified Trainer in the new year. He is pumped to bring the Bollywood energy to his gym.

Satisfied clients of SST have long adored Schneider's ability to bring enthusiasm to exercise. In the young personal trainer's view, striving for excellence in one's physical health should be as fun as it is productive. That's why he's always on the lookout for unique programs to incorporate in his own routines. He has achieved great success with intertwining traditional workouts with off-the-wall regimens. In the past, he has crafted techniques that play on:
Basketball
Hockey
Boxing
And even skateboarding!
It's no surprise that dance-based workouts are luring people to the gym. The rise of programs like Zumba prove that Spencer Schneider's belief in keeping clients motivated with fun is highly effective. But, it looks like it's time for Zumba to move on over, because BollyX is the next fitness training craze on a mission to rock the gym!
Spencer Schneider is confident that BollyX will be a smash success with his clients.